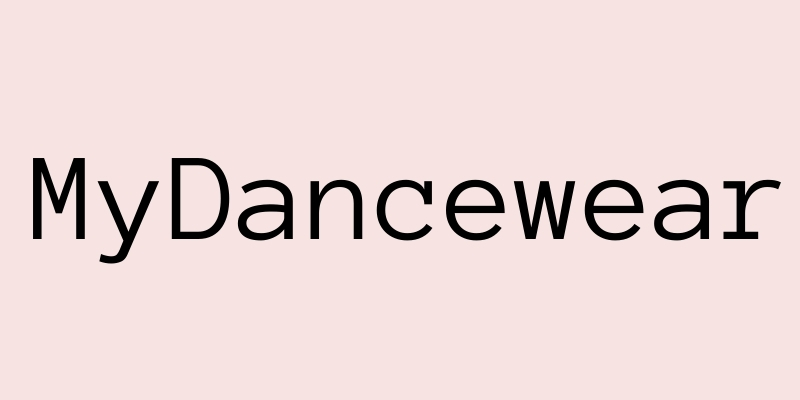 Powell School of Dance is proud to announce that we have partnered with Canada's dance lifestyle store, to provide a fun and easy way to purchase your dance class uniforms. Just click on the link to go to our MyDancewear Page, where you can find your class and the required uniform items. Dance Is Life. Live Your Passion ❤
Ecole de danse Powell School of Dance Inc. requires all students to follow the dancewear uniform requirements.
Please click on your dancer's program to review the uniform guidelines:
Shop for your class uniform requirements conveniently with our MyDancewear page, powered by Dancewear Centre.
Just click on the link and find your class. Each class page lists all of the required items needed, making getting ready for dance class easy.
Click here to upgrade your look with the PSOD Spiritwear for class!